Welcome !
Trusted source for a multitude of products such as Detergent Powder, Phenyl, CTC Tea, Assam Tea, and Tea Leaves. We want inquiries from North India mainly.

About Us

Omkar Enterprises is a trust worthy company serving as a Manufacturer of an extensive assortment of products such as Detergent Powder, Phenyl, CTC Tea, Assam Tea, Organic Assam Tea, CTC Assam Tea, and Tea Leaves. The Detergent Powder we manufacture is a perfect mix of different ingredients in right formula that aids in excellent cleaning of clothes without damaging the texture and its softness. Our Tea products are made from superior quality leaves that are handpicked from the tea gardens in Assam. They are widely appreciated for its strong flavors and pleasing aroma that enlivens the mind. We manufacture these products in our production facility under the supervision of expert employees. These employees assist in carrying out business operations seamlessly.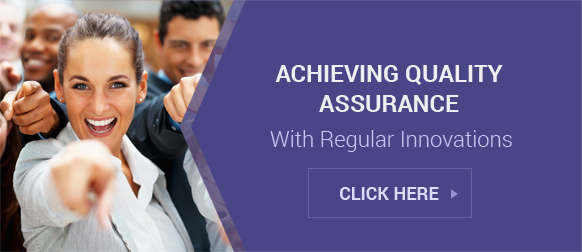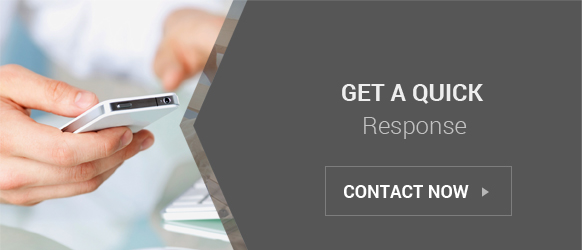 With our experienced team of personnel, cutting edge technology and outstanding products, we have accumulated a significant number of clients within a short period of our inception. Here are some of the things that reveal our positive side to customers:
We work with dedication to make available such quality products that are unmatched in the industry.
All of our products can be availed at market leading prices.
Our company believes in conducting ethical business practices and maintains transparency in deals.
We are committed to deliver products at clients' end within fixed time-lines.
Our company entertains all type of client orders irrespective of quantity that is big and small, we serve our best.

Quality Control Strategy

We employ quality assured raw materials such as Soda Ash, AOS, CBX, DMX, Salt, Dolomite, Polymer, Perfume, Specials, STTP, Bleach and Labsa in the manufacturing of our products. Our quality assurance starts from the very beginning, right from the procurement of raw materials to the manufacturing of end products. This aspect is something that separates us from our competitors. Our production setups are installed with in-house testing machines that ensure the best quality of products. All the products are evaluated against several parameters to pass our stringent quality checks. This helps us in eliminating any inferior quality product from our consignments.

Our Production Setup

Om Enterprises has maintained an advanced infrastructure in its premises to conduct production related activities. To avail prevailing production techniques that enhance our product's performance, we have invested substantial amounts to install advanced machinery at our unit. The processing machines installed in our factory are Ribbon Mixture, Cage Mill, Bucket Conveyor, Automatic Weight Machine, Band Sealer and Batch Code. Our in-house manufacturing units are divided into divisions for product testing, packaging and distribution activities that are headed by trained professionals. We also have a dedicated packaging department that packs our products in quality-approved packaging material that safeguards range till delivery.
"We want inquiries from North India only."
OMKAR ENTERPRISES
Tohana, Haryana, India
VPO Pirthala, Tehsil Tohana, District-Fatehabad, Tohana - 125120, Haryana, India
Phone :+918035062721
Mr. Raman (Proprietor)
Mobile :918035062721